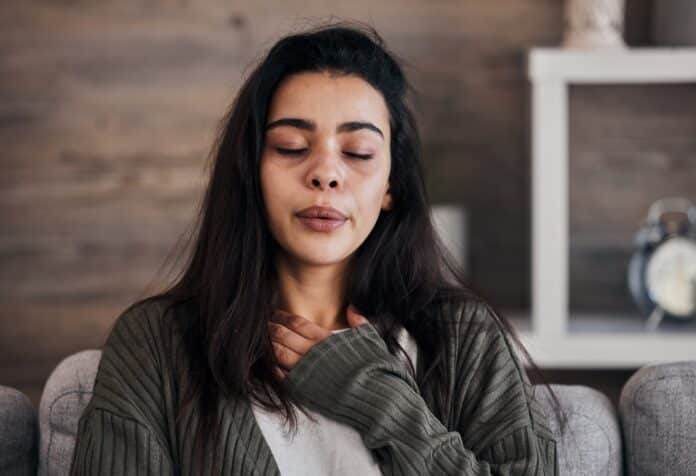 Inflammation can be caused by a lot of factors which you overlook daily. This article examines these factors and how they affect your health.
Common Causes of Inflammation
Some of the most common causes of inflammation which are not talked about enough include the following:
Unresolved trauma
Will Cole, IFMCP, DM, D.C., said you can not progress with your health if unresolved trauma was stored in your body. According to some estimates, 70% of adults in the United States have experienced a traumatic event at least once.
Cole said these people knew it was not good but did not realize how it affected their mitochondria. Additionally, letting those emotions build up can affect your physical health over time.
Anxiety about your health
With the information available at your fingertips, it is easy to become anxious about your health. Cole said he has seen fear and anxiety play out in the lives of his patients. He also said it commonly happens when they feel fine until there is an increase in stress.
According to research, patients can also experience the nocebo effect. This happens when an individual worries about a negative outcome until it eventually leads to that outcome. Cole said this means you can actually worry yourself into being sick. He also said the best way to avoid it is by not fixating on multiple health numbers and scores.
Chronic stress
When your body is stuck in fight or flight mode, it is impossible to achieve your health goals. Cole said your body is a cellular library, and your thoughts and experiences are books that fill those cells. He also said your body feels the effects when you emotionally suffer, a concept he named Shameflammation.
Cole said many people experience shame around chronic stress in their life today. He also said this shame can affect your ability to stay healthy.
Your social networks
Cole said social inflammation is very real. He also said what you expose yourself to can affect your inflammation levels and nervous system. According to research, people who used social media uncontrollably had higher C Reactive protein levels. This is an indication of chronic protein.
Conclusion
It is impossible to achieve your health goals if you don't take care of your emotional health. If you see yourself as a health-forward individual, you must address the four causes we discussed. Your body is resilient and can do the bulk of the work if you lean into these practices.