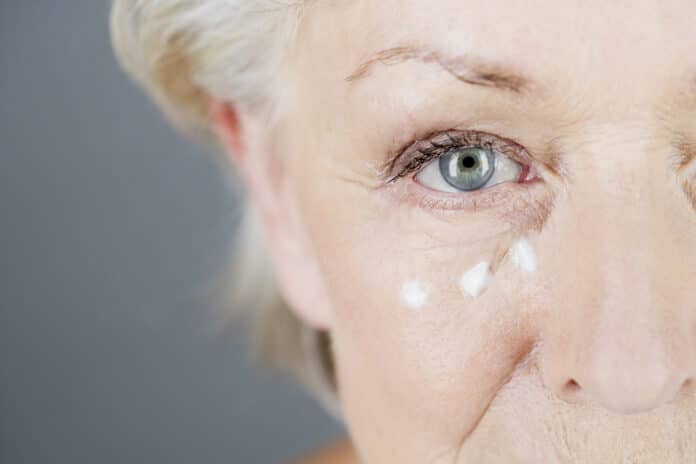 Many people would pay anything to slow down their skin's aging process. For them, fewer wrinkles mean they're healthy and beautiful. Therefore, they go ahead to buy over-the-counter anti-aging creams and lotions in a bid to reduce the speed at which their skin ages. However, one vital question remains —do these creams and lotions work?
The answer will largely depend on the ingredients used in such creams. Therefore, this article will highlight some ingredients you should look for in any anti-aging skin care product.
Ingredients That Must Be in Skincare Products
We will discuss these ingredients based on their functions and effect on the skin below.
Wrinkles: Retinol & Vitamin C
Having fine lines is one of the first signs of aging skin. Getting skincare products that contain retinol may help the skin become smoother, and this is because this ingredient helps the skin to make more collagen. Further, it's also mild on the skin, as against tretinoin, a prescription-strength version of retinol that causes the skin to dry up. Finally, products that contain vitamin C help eliminate fine lines on the face and further lessen the adverse effects of the sun on your skin.
Sagging Skin: Peptides, Ceramides
To treat sagging skin, ensure that your skincare products contain peptides. These ingredients ensure firmer skin, as they comprise groups of amino acids that create protein, including collagen, in the skin. Ceramides —fats found in your skin's layers— are ingredients your skincare products should have. This is because these fats usually found in your skin are lost as you age. Ceramides are also cost-efficient.
Age Spots: Hydroquinone, Retinoids, Vitamin C, Kojic Acid
Hydroquinone lightens the skin. This over-the-counter drug will eliminate the dark spot you may experience as you age. Retinoids, on the other hand, will aid your skin in toning evenly. In addition, vitamin C, according to a particular study, may assist you in eliminating dark spots in 12 weeks. Finally, kojic acid has been proven helpful in removing dark spots on the skin. Kojic acid is a chemical that features in skin-whitening products.
For Dull and Uneven Skin: AHAs and Retinoids
Formally known as Alpha Hydroxy Acids (AHAs), these ingredients remove dead skin cells. This ingredient further aids in bringing out new skin cells. However, both retinoids and AHAs may irritate your skin. In light of this, you need to apply such ingredients with caution. Finally, these ingredients aid in bringing out your skin's lushness. Smokers are liable to have dry skin and those that suffer from dry skin as a natural skin condition. These ingredients help brighten the skin after removing dead skin cells.
Conclusion
Getting your skin to slow the anti-aging process involves making the right and healthy decisions too. Ensure that you regularly exercise, stay hydrated, and avoid meals that can cause your skin to break out. Also, ensure that you wear sunscreen whenever you step outside.