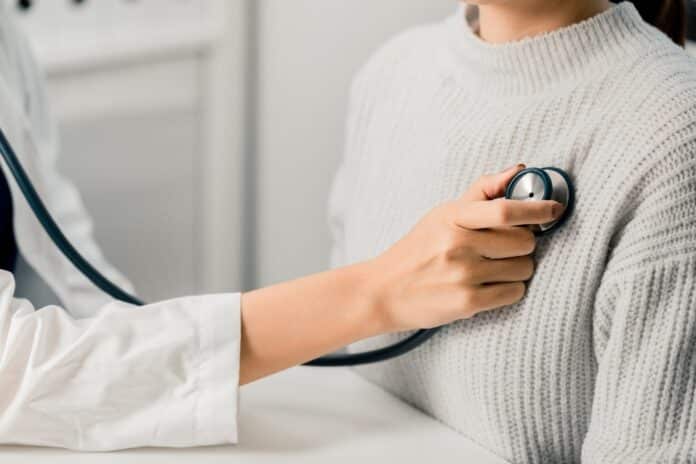 Although some people head to the doctor's office for regular appointments —even when they feel healthy— a lot of people don't go to the hospital until they are very sick. Doctors and experts alike have wanted against this practice, as they are of the opinion that visiting the doctor when you are not sick allows for preventive measures to be taken to avoid long-term illnesses.
Realistically, visiting the doctor depends on each person's biological makeup, health history, and so on. In this article, therefore, we shall examine how often you should see a doctor.
How Often Should Adults Get A Checkup?
As mentioned earlier, the frequency of such visits to the hospital will depend on various factors, such as risk and even the patient's current health condition. However, even though opinions on the frequency vary, some routine checkups are widely considered conventional. These include the following:
● Once every three years if your health is in an optimal state and you are below 50.
● Once a year after you turn 50.
In cases where you have a chronic medical condition, you must frequently visit your doctor, no matter the age level.
Benefits of Regular Checkups
There are many benefits to regular checkups. These include the following:
● Discovering medical conditions that can potentially be life-threatening.
● Regular checkups also allow you to prevent the occurrence of any medical condition.
● Regular Checkups help to monitor any existing health condition and further aid in lowering the risk of health complications.
● Finally, it helps to develop a sense of rapport with your medical service provider.
What Should be Present in a Checkup?
Checkups allow the doctor to review your health history, evaluate the state of your current health condition and schedule the necessary tests. For males and females, an annual adult checkup will usually review and update the patient's information. This information will usually include the following:
● Your medical history;
● Your family history;
● Your medication list and allergies, and even
● Your vaccination and screening.
Reasons for Regular Checkups?
Males and females typically get screened for a variety of things, including:
● High blood pressure;
● Obesity;
● Tobacco use;
● Alcohol and drug abuse;
● Type 2 diabetes, and even
● HIV- screening.
Conclusion
In conclusion, regular checkups are not only a cure but a preventive measure that can save you more than what you may need to expend when treating such illnesses.